What Distinguishes the 2021 Volvo S60 from the Competition
As one of the most popular and elegant sedans in its class, the 2021 Volvo S60 can give you everything you might need during your drive. Luxury models like the 2021 Volvo S60 have the features and capabilities that any driver could be looking for, being more powerful and innovative than many competitors. We want to show you each trim level, making sure you will be able to get into one that comes equipped with everything that you might need.
We look forward to answering your questions and making sure you can see how the 2021 Volvo S60 is right for you.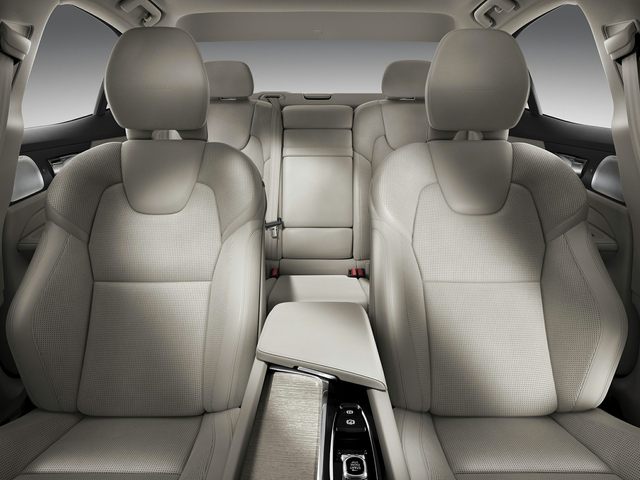 Interior Features & Design
You can interact with your advanced features through the portrait-oriented touchscreen. With control over the music, navigation, and other settings, you will be able to appreciate even a boring daily commute when you choose the 2021 Volvo S60 as your next vehicle.
The interior has automatic climate control, leather seats, and more to keep you feeling comfortable whenever you are inside. You and your passengers will appreciate every surface and seat, keeping you comfortable during a drive of any length. Our team wants to get you inside so that you can feel what it is like to drive in luxury.
Exterior Features & Design
Seeing the 2021 Volvo S60 is a treat thanks to its sweeping lines and bold features. The distinct headlight design immediately sets the 2021 S60 apart from the competition, ensuring you will be able to love every minute of ownership. Each aggressive design feature hints at the performance that this luxury sedan can add to your life.
LED running lights, Xenon headlights, heated mirrors, and headlight washers are only a few of the features that make the 2021 S60 one of the most capable that you'll find. Not only does this model look good, but it gives you the features that you will need to make every drive more enjoyable.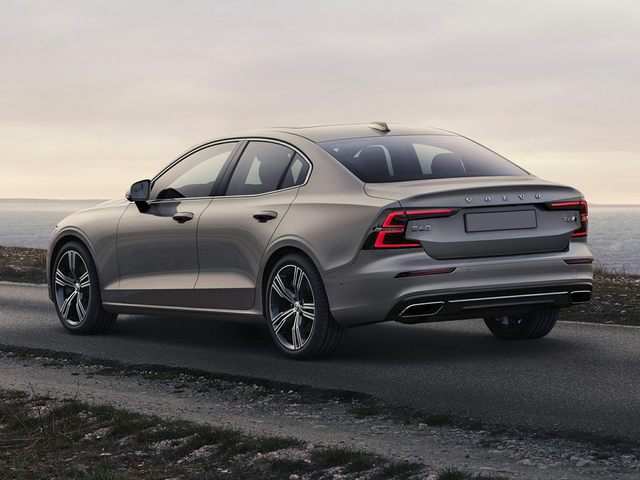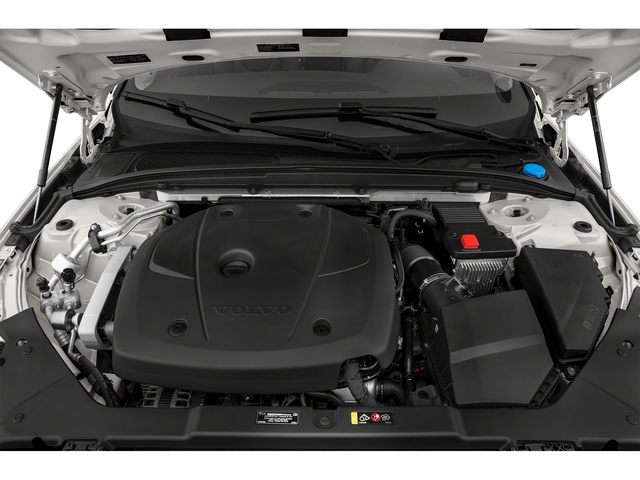 Performance & Eco Options
The 2021 Volvo S60 offers a wide range of power options to give you everything you could need for the road ahead. One innovative feature that the 2021 S60 has are mild-hybrid powertrain options that will give you a more thrilling overall experience. The T6 Twin Engine AWD can make up to 340 horsepower while the T8 Twin Engine AWD can give you up to 407 horsepower.
The all-wheel drive system makes sure you can maintain the best traction and control on any roads. No matter if it is through the rain or snow, or if it is over loose terrain like gravel, the 2021 S60 ensures you can stay excited during the time that you spend inside.
Technology & Safety
An exciting performance isn't the only thing that you get from the 2021 Volvo S60; you'll also have many driver assistance features that will keep you feeling confident. The City Safety Technology gives you automatic braking, collision avoidance, and more that will watch the road around you. You can also equip the available Pilot Assist Driver Assistance System for more features that will make traffic easier to handle.
You can equip many systems for smartphone integration, including Apple CarPlay® and Android Auto™, to give you the easiest control over the apps and media that you might need during your time inside. You'll be able to enjoy every drive, making sure you have access to everything you could need for commuting or road trips.