Part of the Affinity US Military Offer from Volvo
Here at Darrell Waltrip Volvo Cars, we believe in the continued recognition and support of men and women that serve in the United States Armed Forces. And as a signal of our appreciation, we extend military bonus offers, along with special negotiation-free pricing, at our dealership in Franklin towards your next new Volvo model purchase and lease, made possible through our partnership with the Affinity US Military Offer from Volvo! 
*Military affinity program available on all 2019 Volvo models, except XC40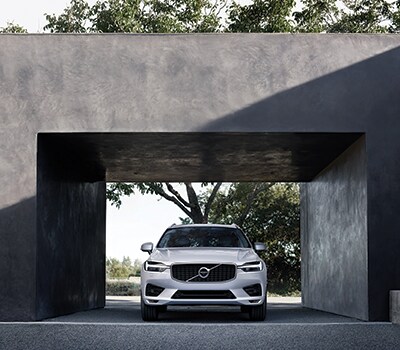 What the Offer Consists of
For eligible USAA members, active duty, active reserve personnel, and the direct family members of these groups, the following Affinity U.S. Military offers from Volvo apply:
Special - five percent off MSRP - negotiation-free pricing
$1,000 military purchase bonus
$500 military lease bonus
To learn more about the specifics of these offers and other incentives you may qualify for, contact our finance experts directly to review additional details.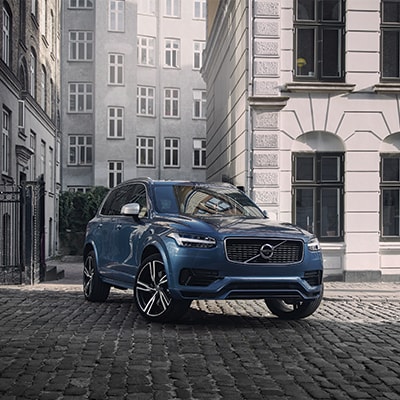 Military Eligibility Requirements
Men and women serving in the United States Forces - including Marines, Sailors, Guardsmen, Airmen, Soldiers and direct family members - receive eligibility to participate in this program and receive military appreciation offers from Volvo. To confirm your eligible participation and apply these offers directly to the purchase or lease of a new Volvo model, take the following steps depending on your respective designation:
USAA Members - Confirm that your USAA membership is in good standing and retrieve your Volvo PIN number to proceed with purchase and lease offers
Active Duty and Active Reserve Members - Eligible members from respective Army, Navy, Marine Corps, Air Force, National Guard and Coast Guard branches are invited to visit VolvoAffinity.com/USMilitary to generate a Volvo PIN for your upcoming purchase or lease from this new Volvo lineup
Have any questions? Contact us today to review them! We thank you for your service and look forward to extending military bonus offers and special offers towards your next new Volvo purchase or lease!