The Volvo XC60 is A Luxury SUV Worth the Investment
For customers looking for a luxury SUV that is worth the price, look no further than the Volvo XC60. This vehicle delivers a wide range of quality features and does so in style. From safety to comfort, the XC60 is one vehicle that will have you longing to stay in the driver's seat.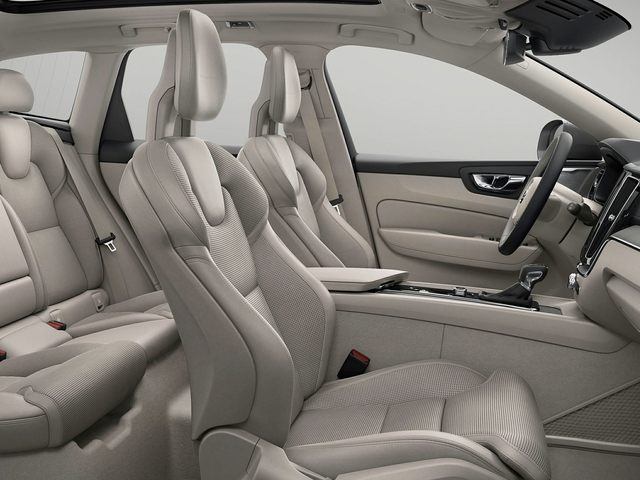 Safety
For many car buyers, one of the first concerns that needs to be dealt with is the safety of their potential vehicle. The XC60 has safety covered in its very frame. Built of ultra-strong boron steel, this SUV has a rigid frame and various crumple zones guaranteed to absorb and dissipate incoming energy from any collision.
The Swedish brand's City Safety technology uses radar and camera technology to help you detect any potential danger. Whether your car is full of noisy passengers or surrounded by busy traffic, you'll always be able to stay aware as the driver. Automatic brakes can also kick in if you're unable to react to a potential collision quickly enough.
Comfort & Technology
A panoramic moonroof and well-designed windows mean your XC60 will be filled with light, letting you see the care and thought put into the vehicle's stunningly minimalist design. Light comes in freely, but through a special tinted glass that filters out any UV rays or unwelcome heat. This design is one of class and comfort, with plush seating that begs for a passenger to occupy it.
The comfortable seating pairs excellently with the vehicle's technology, which includes an advanced voice control system that can do everything from changing the temperature to making a phone call. There's no need to memorize any prompts or commands - the advanced control system will recognize when you need it to do something for you. A nine-inch touchscreen display also allows you to easily see your music, and its highly sensitive screen allows for usage while wearing gloves.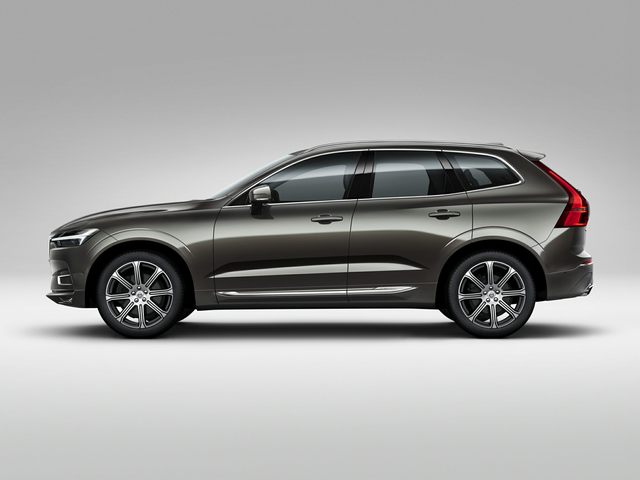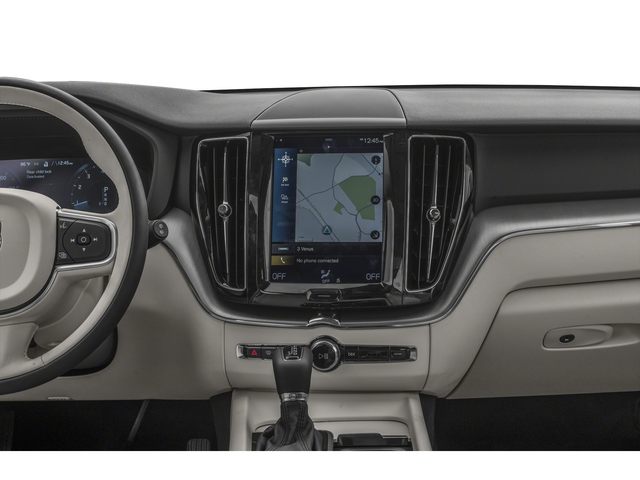 Overall, the XC60 is definitely the height of luxury. To experience these features yourself, you may want to consider taking a test drive in the trim model that suits your price point and wish list. We know these features and the XC60 will speak for themselves!